Well, me guillx and welley are on the brink of deciding our future because we are finishing sec.5 So let's talk about what we plan on doing. Oh and not just us also the other members if you have future plans tell us about it with details. Anything goes even if it's not big.

I plan on going in Computer stuff next year. In the computer science and math program. I think it's a university preparation program so about three years. I'll work during my studies to have enough movie to pay for humor school in montreal. And i'll surely go in the semi-professionel improvisation ligue in st-jérome(it's near montreal, about 20-30 minutes from there).

That's about it. Next is up to you, if something new comes up i'll tell you folks no worries there.
_________________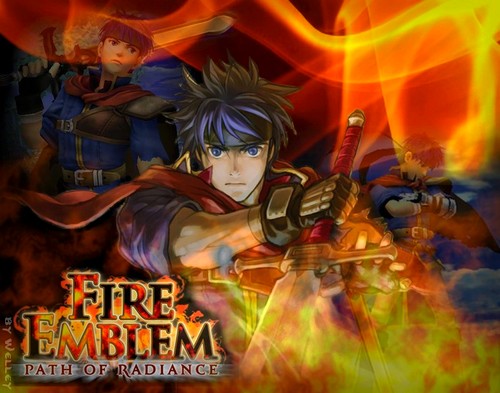 Master of The Profane Fist





That's great! But you'll need a lot of will to leave your job and your everyday life that you'll have already established. But still, I wish you luck!

On my side, I'm planning on going into graphic design. I discovered it like only a year ago and fell in love with it. I'm currently buying stuff for college (computer, softwares, ect) and getting rdy! As you can see, I can't wait till there!!
Baneful Assassin





I.........don't really know.
It's like everything I want to do is impossible.
FML.
( emo posts FTW )
Bloodstained Justice.(Admin)





_________________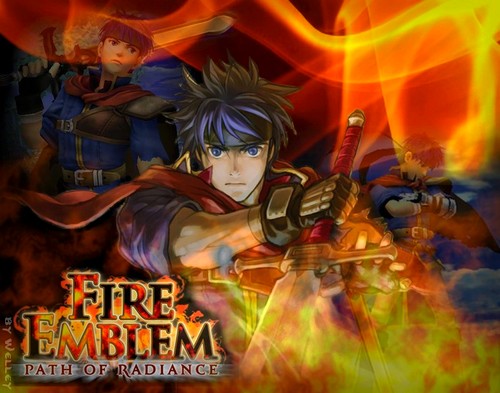 Master of The Profane Fist






---
Permissions in this forum:
You
cannot
reply to topics in this forum