So has anyone here played any visual novels ?
I'm playing Tsukihime right now ( I've already finished it once, but im trying to get another ending now.)
And I also started Fate/stay night.

Also, Aang and I are working on our own one right now, we'll be sure to post a link once it's finished.
Bloodstained Justice.(Admin)





Hmm. Haven't really checked any out, but I'll look into it.
Cataclysmic Assailant





I highly recommend tsukihime or fate/stay night if you want more quality
Bloodstained Justice.(Admin)





I played a short Kinetic Novel, which is a visual novel with no choices, the storyline was interesting and the drawings were pretty good, its called red shift.
_________________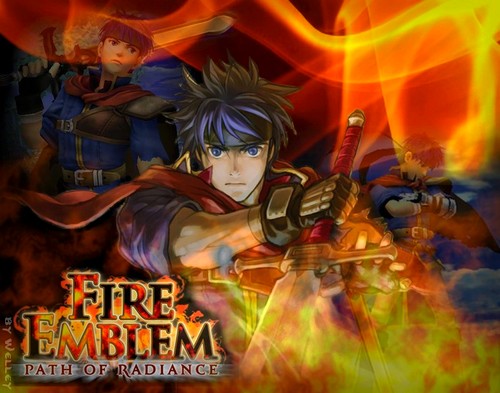 Master of The Profane Fist






---
Permissions in this forum:
You
cannot
reply to topics in this forum