Well, a special event was in montreal this weekend: the OTAKUTHON!
Me, Guillx and welley went there together and it was so cool. An awesome otaku convention with cosplayers, what can you ask for?
So here are the photos I took(sorry for the bad quality, I didn't take the time to be good, lol))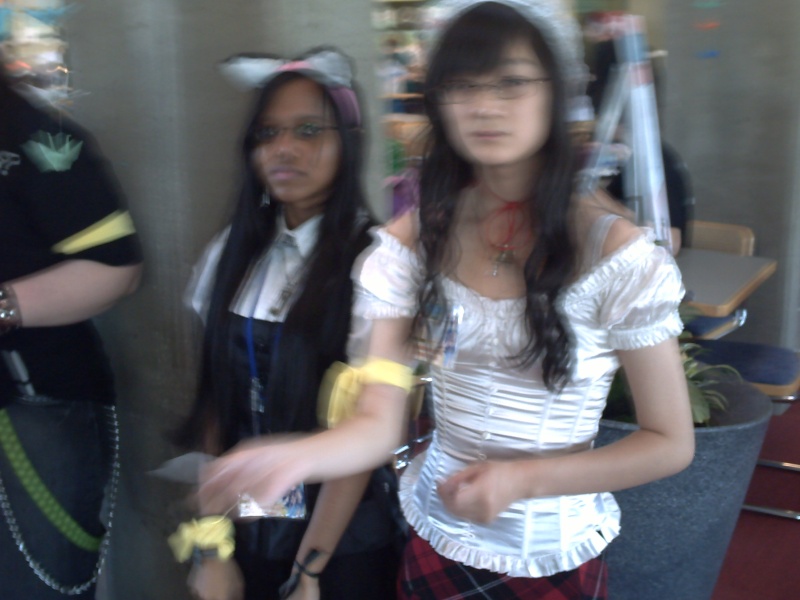 The cosplay cafe greeting girls
Mysterious pink haired girl(sorry it's from afar)
Giant gohan
Red masterchief
Axel from Kingdom hearts
Misa
I'll post more pictures another time, cause i'm having problems with my internet and I getting impatient, lol.
_________________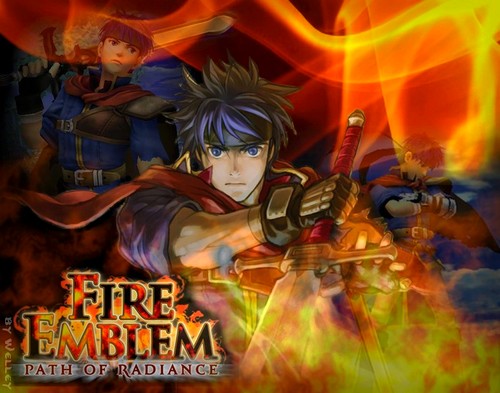 Bloodstained Justice.(Admin)





WWAAHH!!!

Yeah the day was really cool and the cosplays were better than I had expected (we saw two hot kakashi!!! XD).
But I felt bad that we weren't cosplaying... ('cause we didn't find any good idea... damn) but next year we ABSOLUTLY NEED to be cosplaying! So you guys, FIND SOMETHING!!!
Out of that, the event was well organized, in the sens that each activities was planned, there was a time and a place for everything. The aspect that I liked the most was that we had a lot of choices 'cause there was always one or two activities at the same time and we could choose to go to the one we prefered. In reality, what I liked was that we had freedom, to enter or exit in the middle of an activity (we experienced both haha) or simply to go shopping. (damn I used almost all the money I had with me XD, but I got those cuuuuutee little cell-phone straps

)
So that's about it. Really great experience that I'd repeat any time!
Baneful Assassin





After a lot of bugs and mistakes and internet problems and so on...
Here are the rest of the photos:
Vexen and another guy from Organisation XIII from Kingdom Hearts
Riku from FFX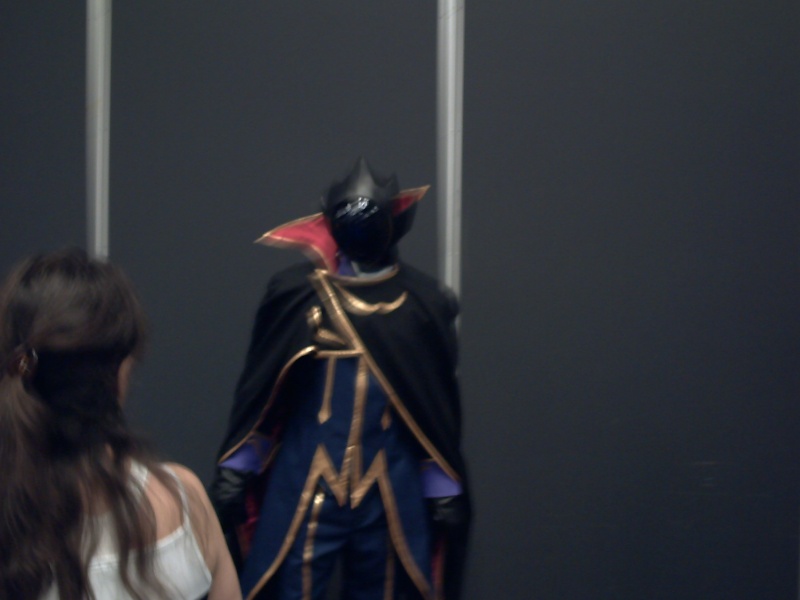 Zero from Code Geass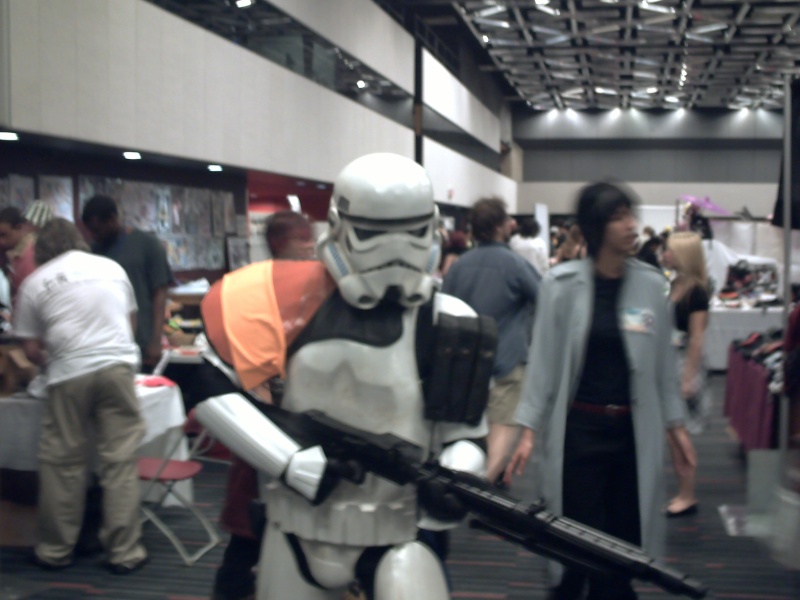 Stormtrooper
Kakashi from afar(I didn't want to disturb him)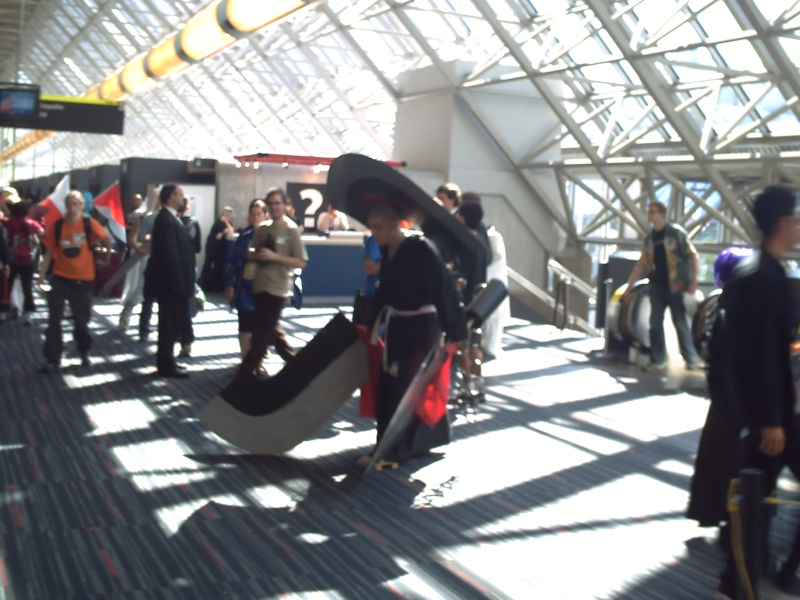 Unknown guy with Big weapons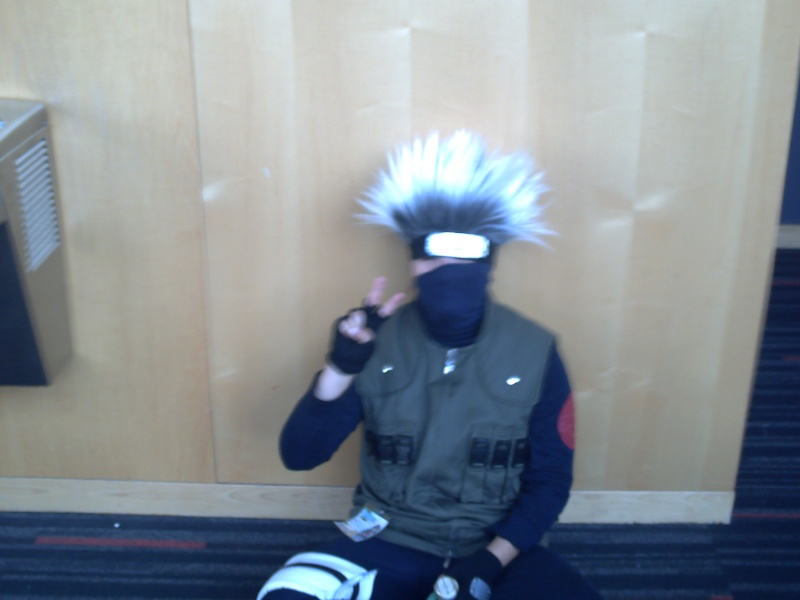 Kakashi
Roxas and Dark Roxas(I think) from Kingdom Hearts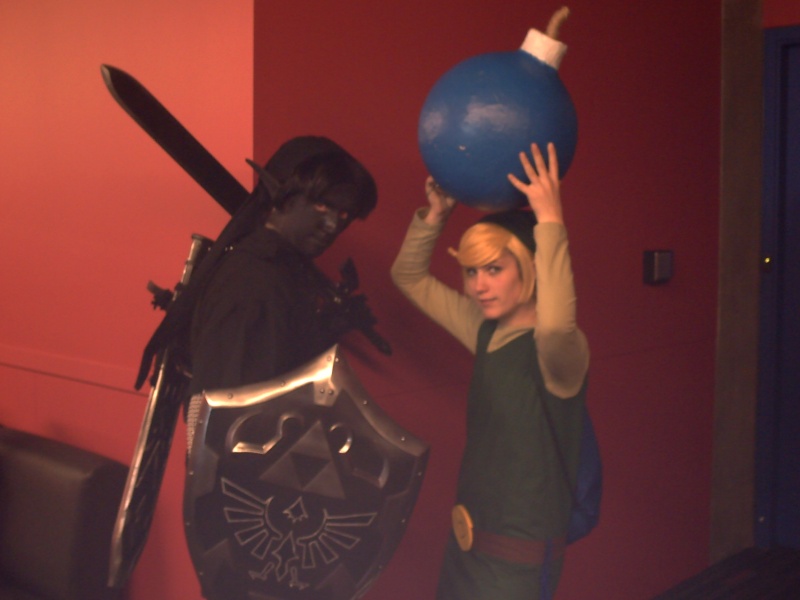 Dark Link and Young Link from the Legend of Zelda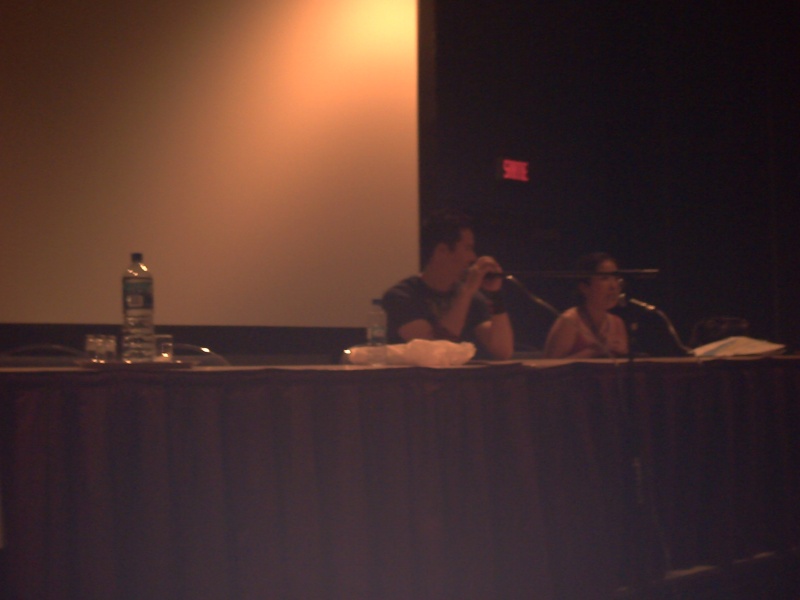 Jonny Yong Bosch and Stephanie Sheh from the Bleach panel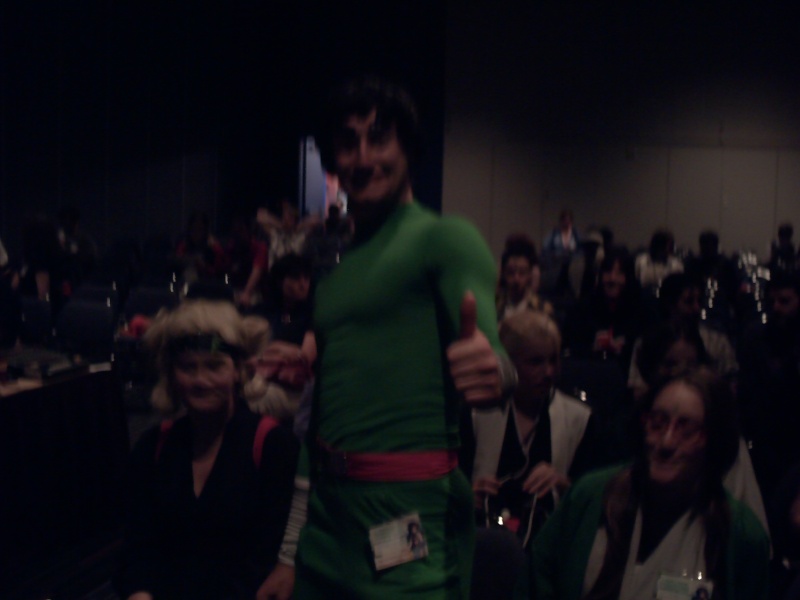 Rock Lee from Naruto
Kurenai and Asuma from Naruto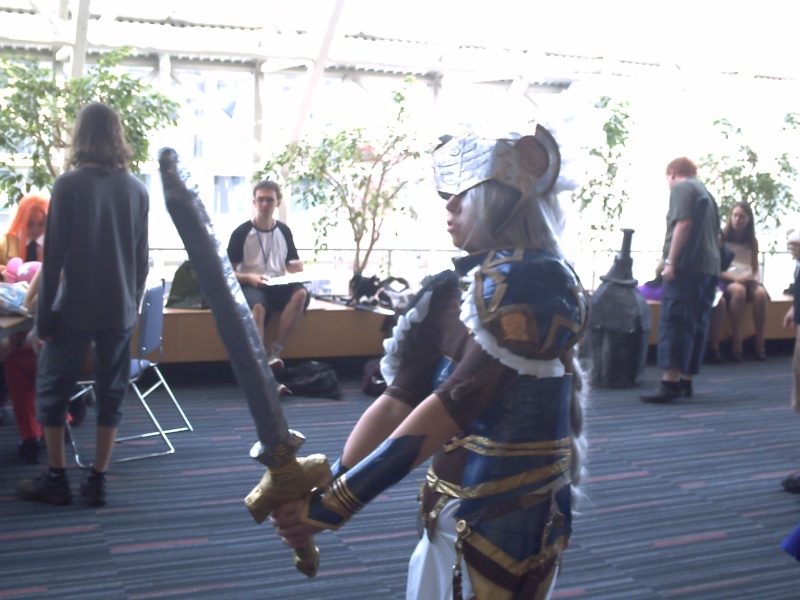 Unknown guy
Kendo sword fight
Guillx, Jonny Yong Bosch and me(from the left)
Oh and the mysterious pink girl from the other photos is some girl in tales of symphonia.
_________________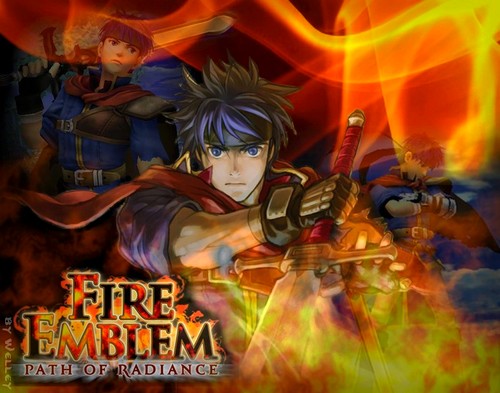 it looked like you all had alot of fun. Where was this event located?
Cataclysmic Assailant





It was at the "palais des congrès" in montreal, Qc.
_________________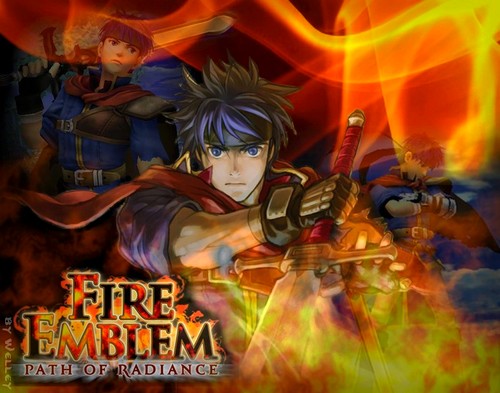 ---
Permissions in this forum:
You
cannot
reply to topics in this forum