Yes I know that that there are games that you're just dying to get your hands on. The problem is that they haven't come out yet! Share with everyone about what games you're waiting for.
I want Assassin's creed 2. But it's in a while. The ending of the first one was so desapointing.
I'm waiting for Blaz Blue. It's a 2d fighter that was made by the creators of the guilty gear series. Also I'm waiting for Tenkaichi 4 and FF Dissidia. Man, I'm really addicted to fighting games. Speaking of which Capcom has planned on releasing a Marvel Versus Capcom 3 title.
FF dissidia? Hmmmm....it isn't final fantasy hein? I don't think so. I was like what? they are gonna do another one at the same time as the #13? lol
FF Dissidia is short for Final Fantasy Dissidia. It's a 3d fighting game on the PSP that will be starring the main heroes and villains from the Final Fantasy series. I was told by my friend that the game should be coming to America this September.
That's cool, but i don't have a psp...oh well there's still FF 13
I haven't seen any videos lately but I was told that the battle sequences were to resemble Advent Children. Am I correct?
Yes you are. Well i can say i'm waiting for FFXIII even if i'm not gonna play it as soon as we have it.
_________________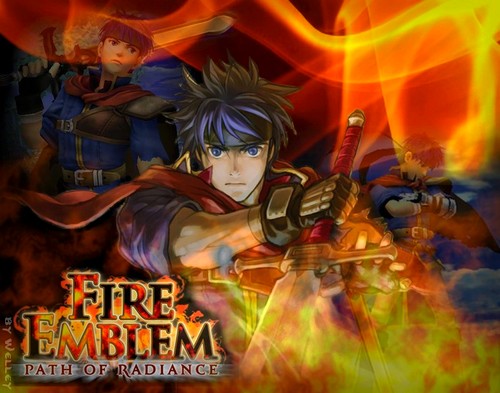 yeah ff13 will be good
thought Im not too fond of the character designs, the girl is cool but thats about it
Bloodstained Justice.(Admin)







Similar topics
---
Permissions in this forum:
You
cannot
reply to topics in this forum